A club steeped in history
Golf History
From 1897 to today
Among the oldest golf courses in France, the golf course of Dieppe is the oldest in Normandy. Located between the towns of Dieppe and Pourville-sur-mer, the Dieppe golf course offers a breathtaking view of the white cliffs of the Alabaster Coast of Normandy. These cliffs are famous for having been painted by Monet, Braque, etc.
The Dieppe golf course offers an exceptional panorama with magical light effects between sky and earth and depending on the weather and the winds you can feel the iodine at the mercy of the tides.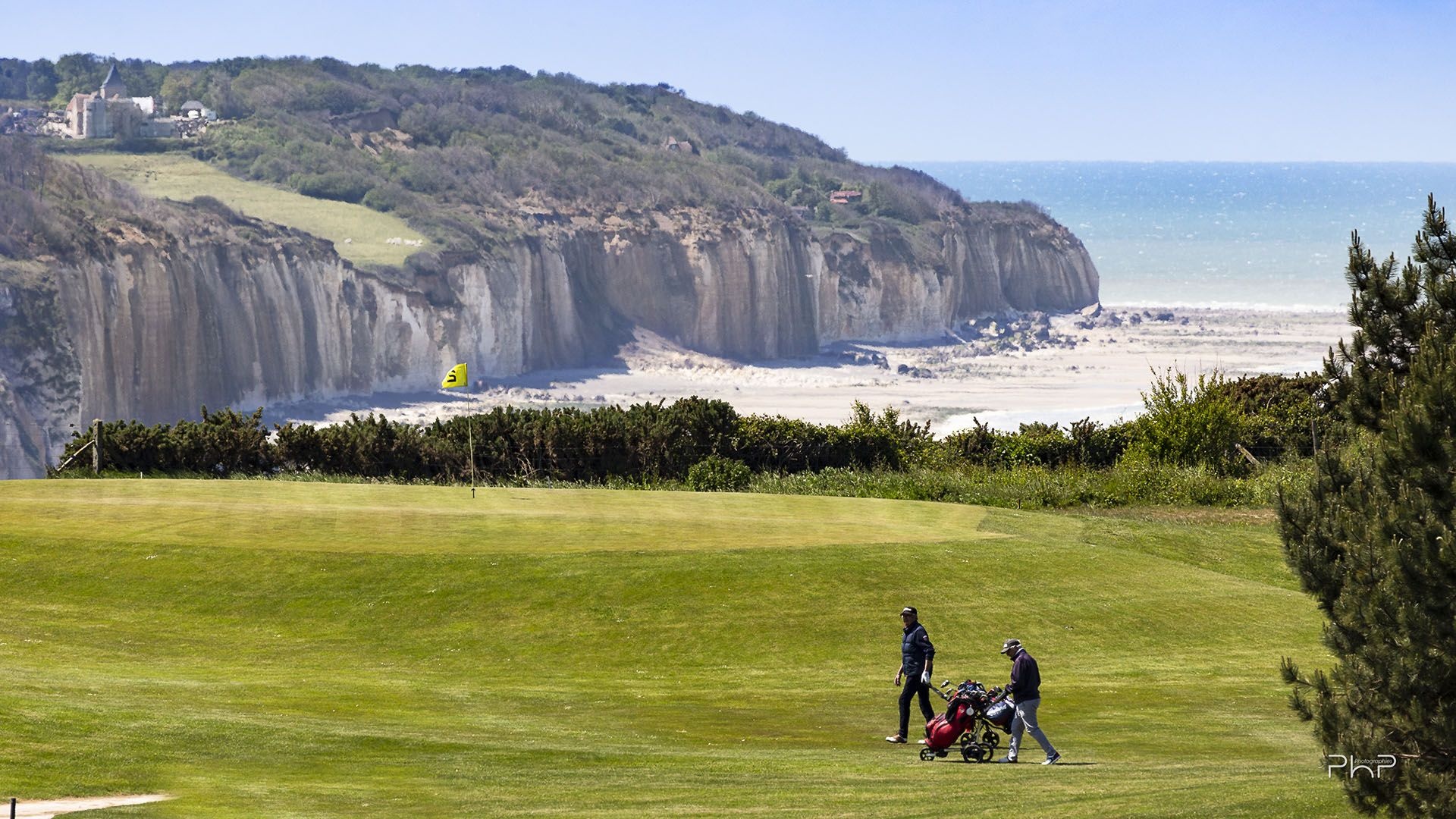 News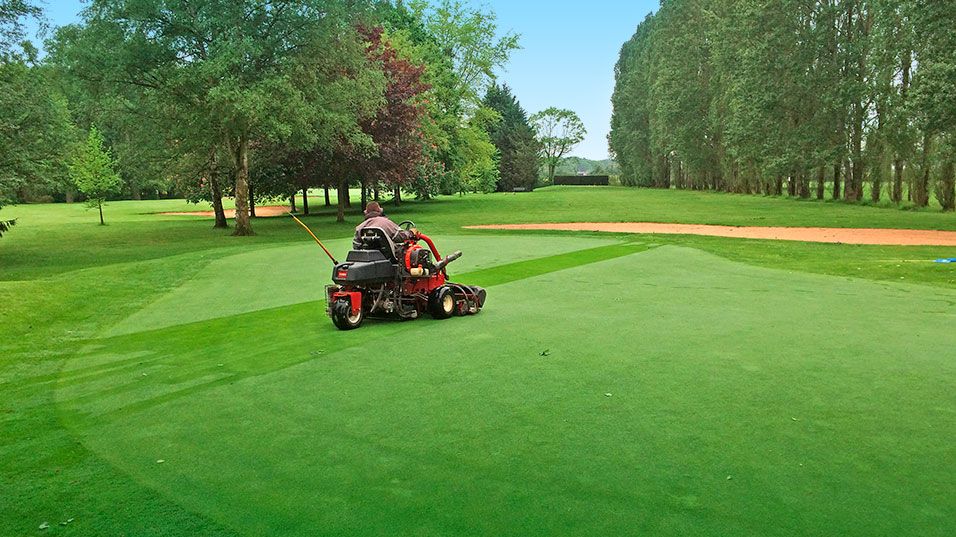 Published on February 7, 2023
Attention, the gardening team is starting to core the tees today!
Holes 11 and 12 remain closed.
Thank you for your unders...